Act-unity supports SMG Music Fest 2019
After sport,
Act-u
nity supports culture by sponsoring the SMG Music Fest 2019!

Located in the district of Court-Saint-Etienne in Walloon Brabant, SMG Music Fest offers an alternative musical event: a cutting-edge and off-the-beaten-track programming and a friendly atmosphere!
On September 6, join us at Sart-Messire-Guillaume to discover quality Belgian and foreign artists!
All the info you need: https://www.smgmusicfest.be/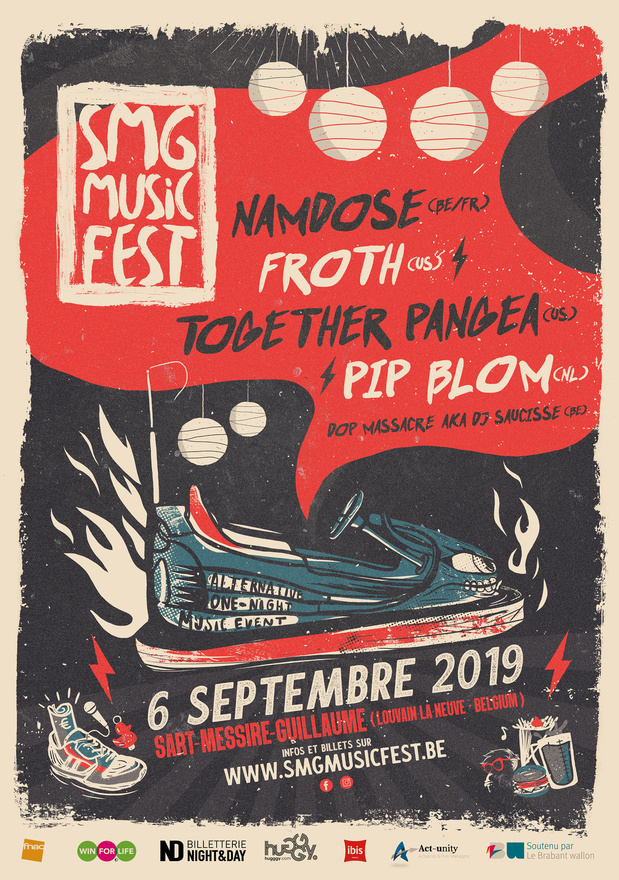 We wish a lot of success to the SMG Music Fest for this 2019 edition!